MAKE THE MOST OF YOUR VISIT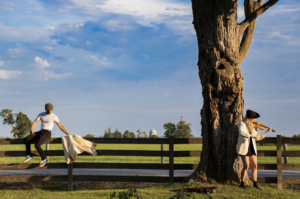 WELCOME!
Our Summer Theatre Festival is held annually on the grounds of Scugog Shores Museum Village.
We invite everyone to bring a picnic and come early to a matinee or evening show.
Stroll the grounds of the Scugog Shores Museum until showtime.
Extend your visit to enjoy charming downtown Port Perry, one of Ontario's most picturesque Victorian small towns along the shores of Lake Scugog.
And perhaps stay overnight!
For dining, accommodation and tourism information, check out the links below, or email us at boxoffice@theatre3x60.ca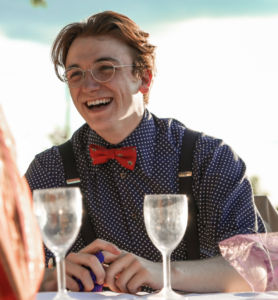 PICNIC AND DINING SUGGESTIONS
Pantry Shelf   http://www.thepantryshelfcafe.com/
Saffron   https://saffroneatery.ca/
Louie's Cafe  https://louiescafe.ca/
Pickles and Olives   https://www.picklesandolivesbistro.com/
Sandwhich Shack   http://thesandwichshack.ca/
Fran's Frys   https://www.facebook.com/fraaaaaannns/
Perfect Scoop https://www.facebook.com/PerfectScoop/