The Living End
or
Madame Winifred's Circus
 of  Wonders
Created by Andy Massingham and
the Summer Company
August 15-26, 2023
LAND ACKNOWLEDGMENT
 Theatre on the Ridge acknowledges that we are situated within the Williams Treaties and the traditional territories of the Mississaugas, a branch of the greater Anishinaabeg Nation, which includes the Algonquin, Ojibway, Mississauga, Chippewa, Odawa, Delaware and Potawatomi peoples. We recognize that land acknowledgements are not enough. We must pursue truth, reconciliation, decolonization and allyship in an ongoing effort to make right with all our relations. In our work here, we seek to honour the generations of Indigenous Elders and knowledge keepers who have gone before us, as well as those yet to come.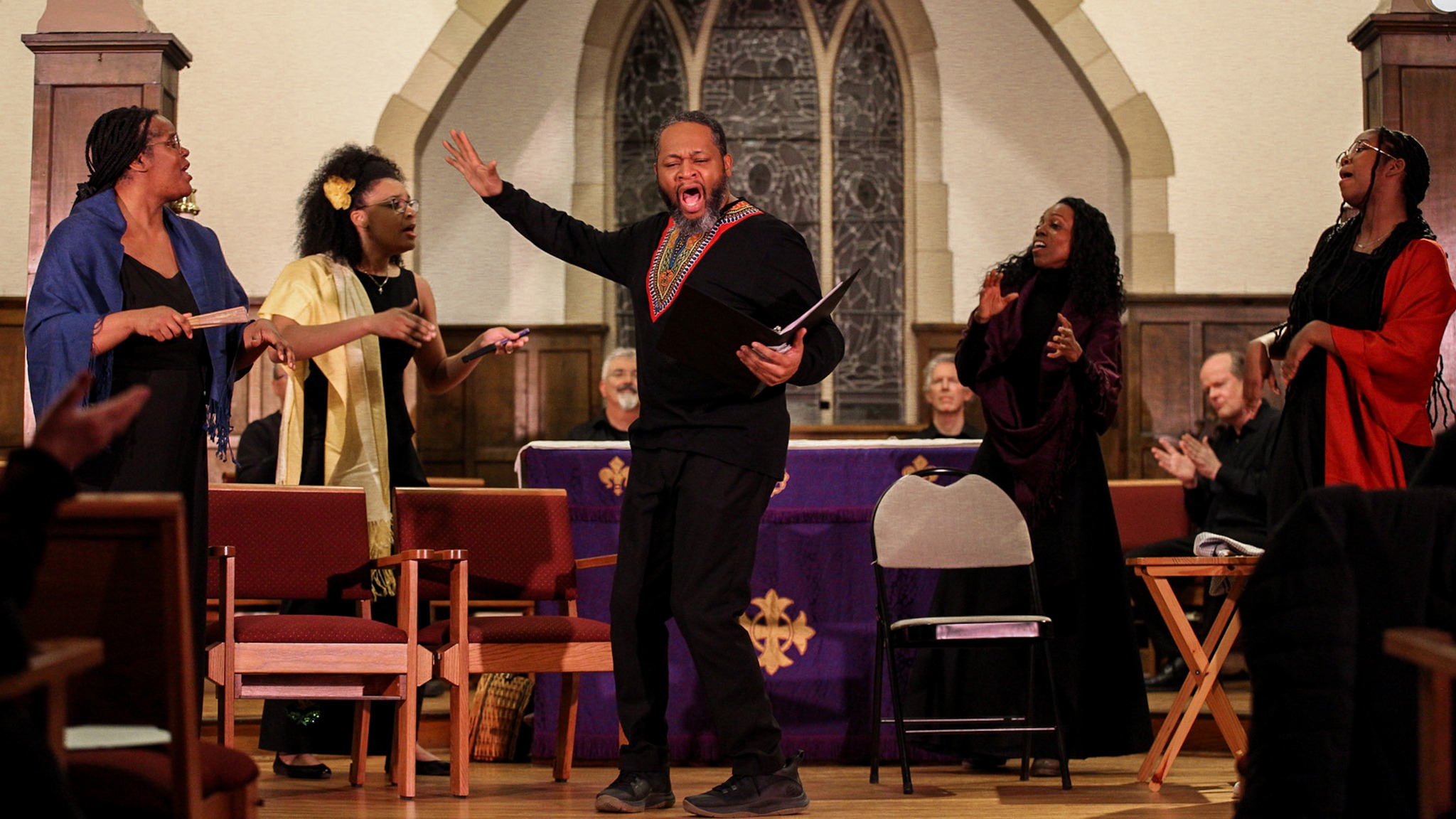 Theatre on the Ridge commissioned actor and writer Uju Umenyi to create a play inspired by the life of Professor Samuel Stout, the first Black resident of Port Perry. The play will explore hidden stories, unpacking the ways history is written and erased, and seeks to share Samuel Stout's experience of racism in a small town in Ontario. The first reading of the script was held during the 2022 Ontario Culture Days Festival.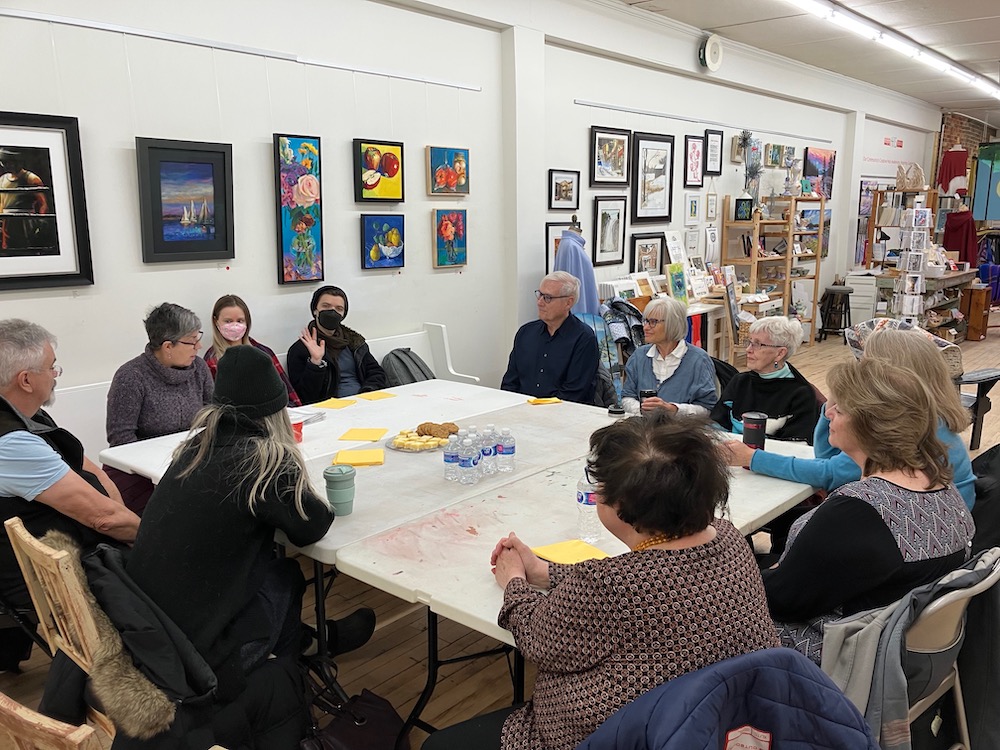 CONNECTING THROUGH THEATRE
Theatre on the Ridge has been awarded funding through the federal government's New Horizons for Seniors program to help in creating opportunities for seniors to reconnect with their communities through shared experiences of learning, creating, and appreciating a variety of theatre related activities, workshops and outings.