As a not for profit, professional, collaborative company, we are grateful to our many patrons for their on-going support, not just by attending our productions, but also in myriad other ways. Supporting a project in development is an impactful way to contribute to the growth and discovery of new works and artists.
SAMUEL STOUT – A PLAY IN DEVELOPMENT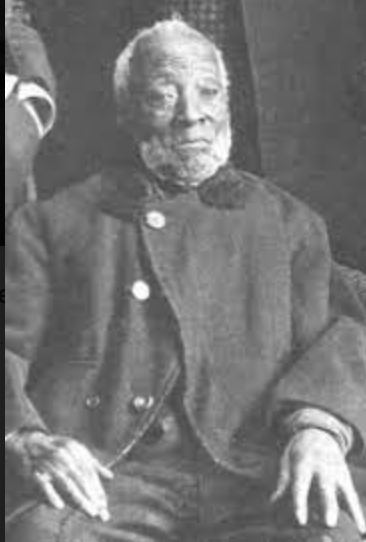 Theatre on the Ridge has collaborated with up and coming playwright, Uju Umenyi, to create a new play based on the life of Port Perry's first black resident.
This launch of this project was made possible with producing partner Ontario Culture Days, as part of their Creatives in Residence program, and the Canada Council for the Arts Digital Now program.
Samuel Stout arrived in Scugog in the later part of the 19th century and worked as a barber, married a white woman, became an important member of the community, and died a centenarian and the oldest man in Scugog.
LATE 2021 – Ms. Umenyi's journey of writing Samuel's story began in late 2021.
"Upon reading about Samuel Stout's life and history the pieces came together for me." says Umenyi. "I love the strength I see in Samuel Stout. I see a resonance with my own family history of migration, resourcefulness and ultimately finding joy in circumstance that can at times be and seem very hard."
For Umenyi, the story of Samuel Stout "is about triumph. (He) defies all perceptions of who he should be and his legacy does not stem from a desire to prove to others his worth, but to achieve on his own terms."
Music is also plays a large role in Samuel's story and Umenyi wants "to convey the importance of music as a means of healing and forging community for the Black community."
Theatre on the Ridge Artistic Director, Carey Nicholson has said, "We are thrilled to get this project underway. It is our biggest new creation work to date and will be a huge but very satisfying challenge for the company. Taking artistic risks through the support of new artists and the production of challenging, new and thought-provoking works from diverse perspectives is one of the core values of Theatre on the Ridge.
SEPTEMBER 2022 – The research and workshopping process of this project continued through the first half of 2022 and on September 24th, as part of the Ontario Culture Days festival, the first complete draft of The Story of Samuel Stout (working title) was presented to the public in a live staged reading. The feedback from artists and audiences was overwhelmingly positive.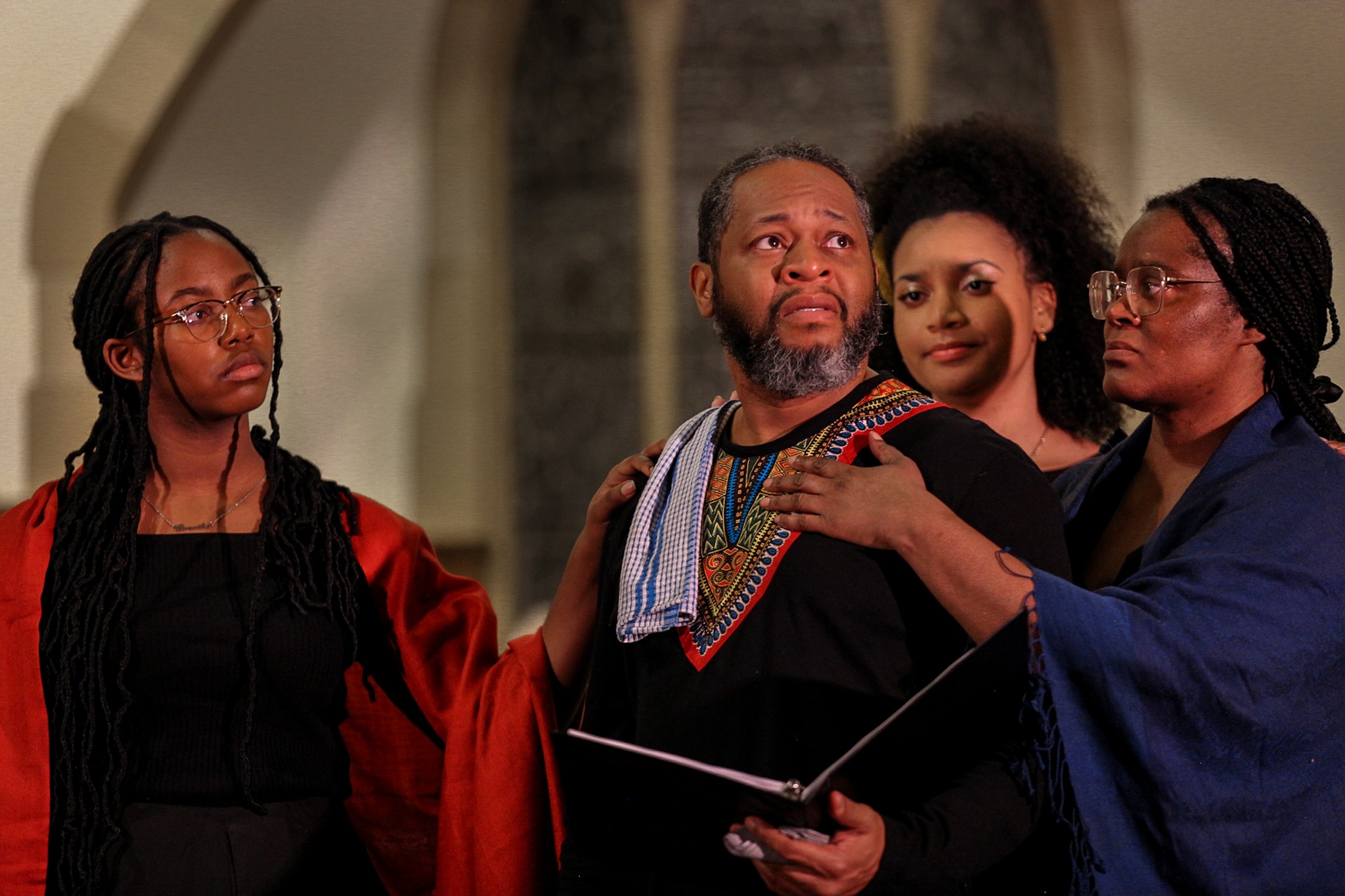 MARCH 2023 – Renamed The Song of Samuel, the play was presented as a musical staged reading at The Church of Ascension in Port Perry.