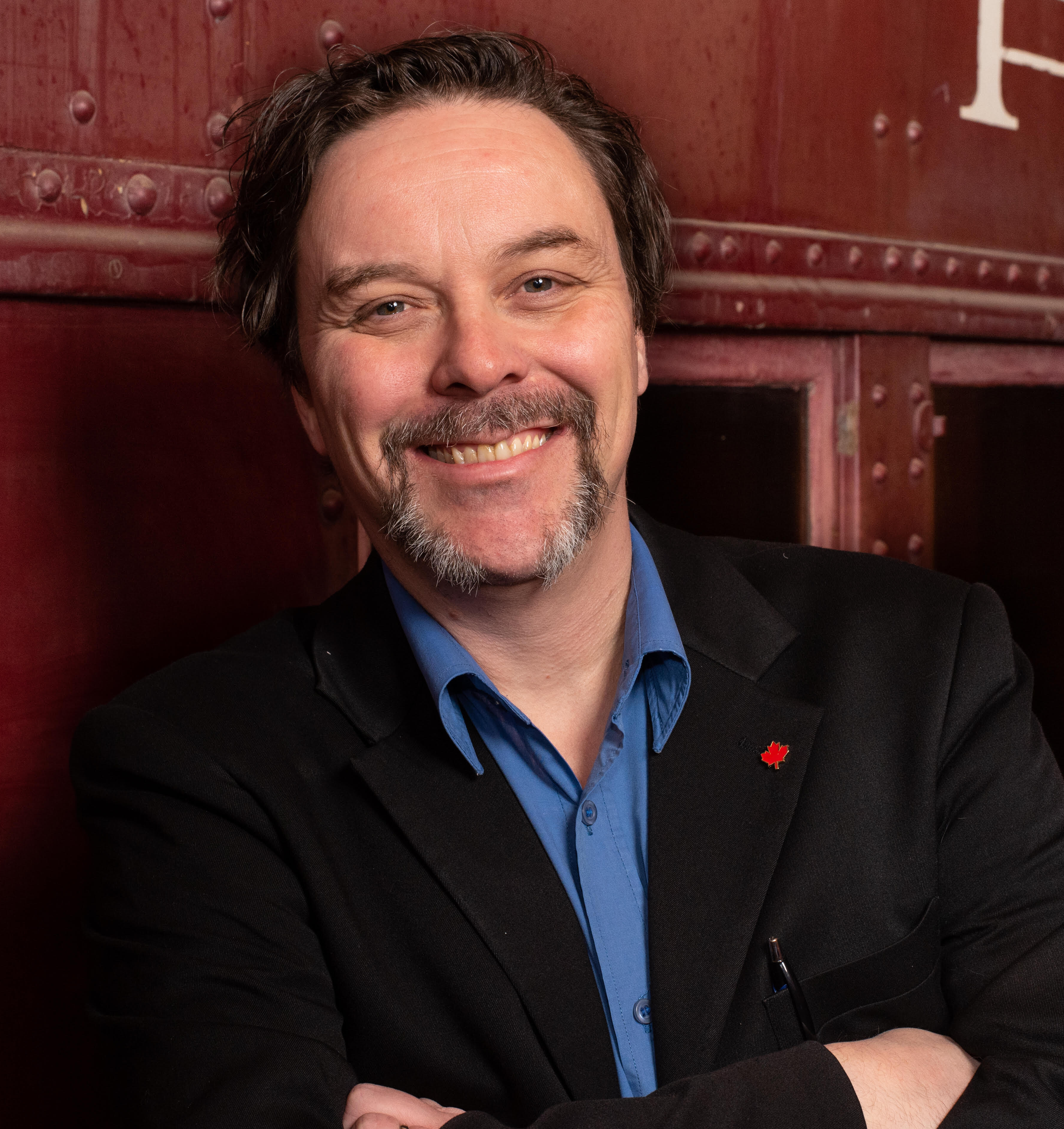 Trevor Lundy
President, Board of Directors
Trevor has over 40 years of involvement in the arts across a wide range of disciplines. Trevor has been an actor, director, producer, set designer, lighting designer, writer and so much more. From 2013-2015, he was the General Manager of Oshawa Little Theatre before returning to Kimberley BC where he has been the Production Manager of the Cranbrook Community Theatre for the last 5 years. Trevor's creativity and operational acumen now take on the new challenge and adventure of a cross-country leadership role with Theatre on the Ridge.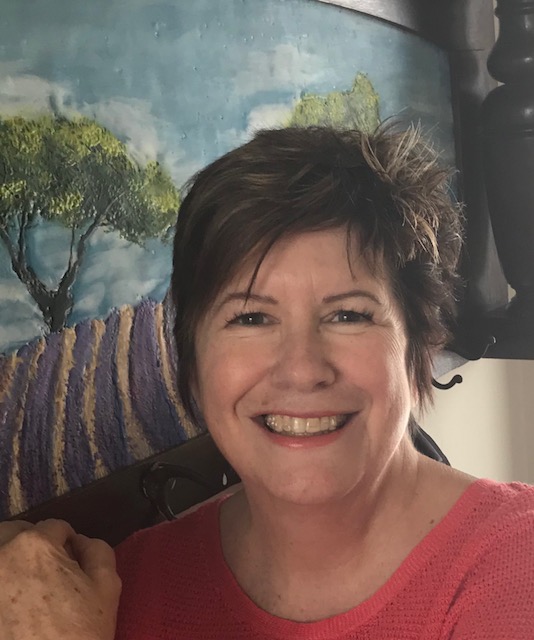 Marion Meyers
Vice President, Board of Directors
Marion Meyers is a encaustic and quilt artist, with 25 years of experience in brand development and strategic facilitation for a wide range of companies including Shoppers Drug Mart and Coca Cola. Marion is currently also a member of the Port Perry Patchers, the Colborne Art Gallery, president of the Scugog Council for the Arts and a member of the Scugog Tourism Advisory Committee.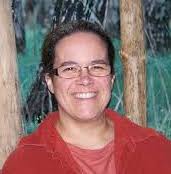 Amy Barron
Secretary, Board of Directors
Amy Barron has worked in the field of museum education and interpretation for over twenty years and presently teaches Museum Studies at Fleming College as well as serving as Program Coordinator for the Clarington Museums and Archives. Amy is a past programs coordinator and curator for the Scugog Shores Museum and is still a board member of the Scugog Historical Society. She has a PhD in ancient history and archaeology and has excavated in the Middle East and elsewhere while travelling to various remote parts of the world from Peru to China.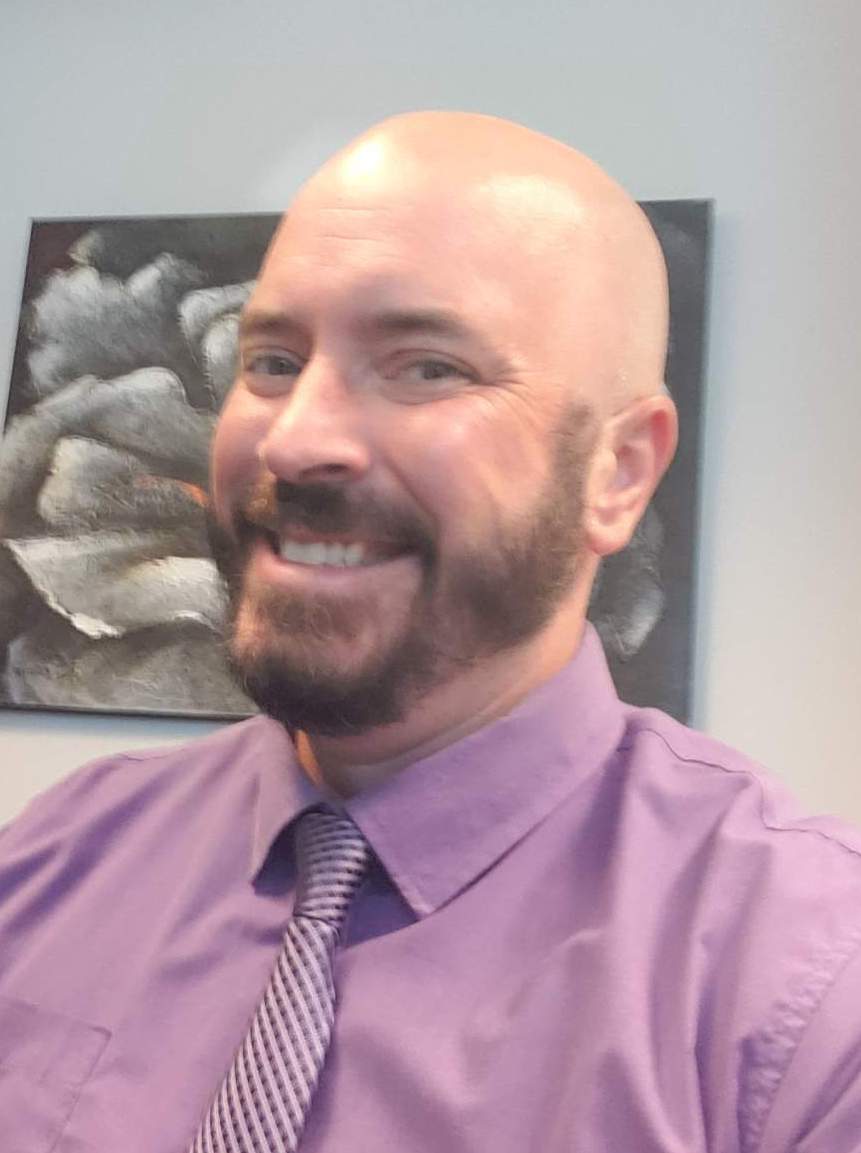 Rob Pirie
Programs, Board of Directors
Rob has been actively involved in theatre since he was 12 and has run the gamut of production jobs from script writing to direction to tech and has even ended up on stage once or twice. Some of his happiest memories have been working with children over the decades, through his youth program, The Drama Club, and introducing them to the joys of theatre. Rob is also the Technical Coordinator for the Writers' Community of Durham, an avid D&D player and DM and proud daddy.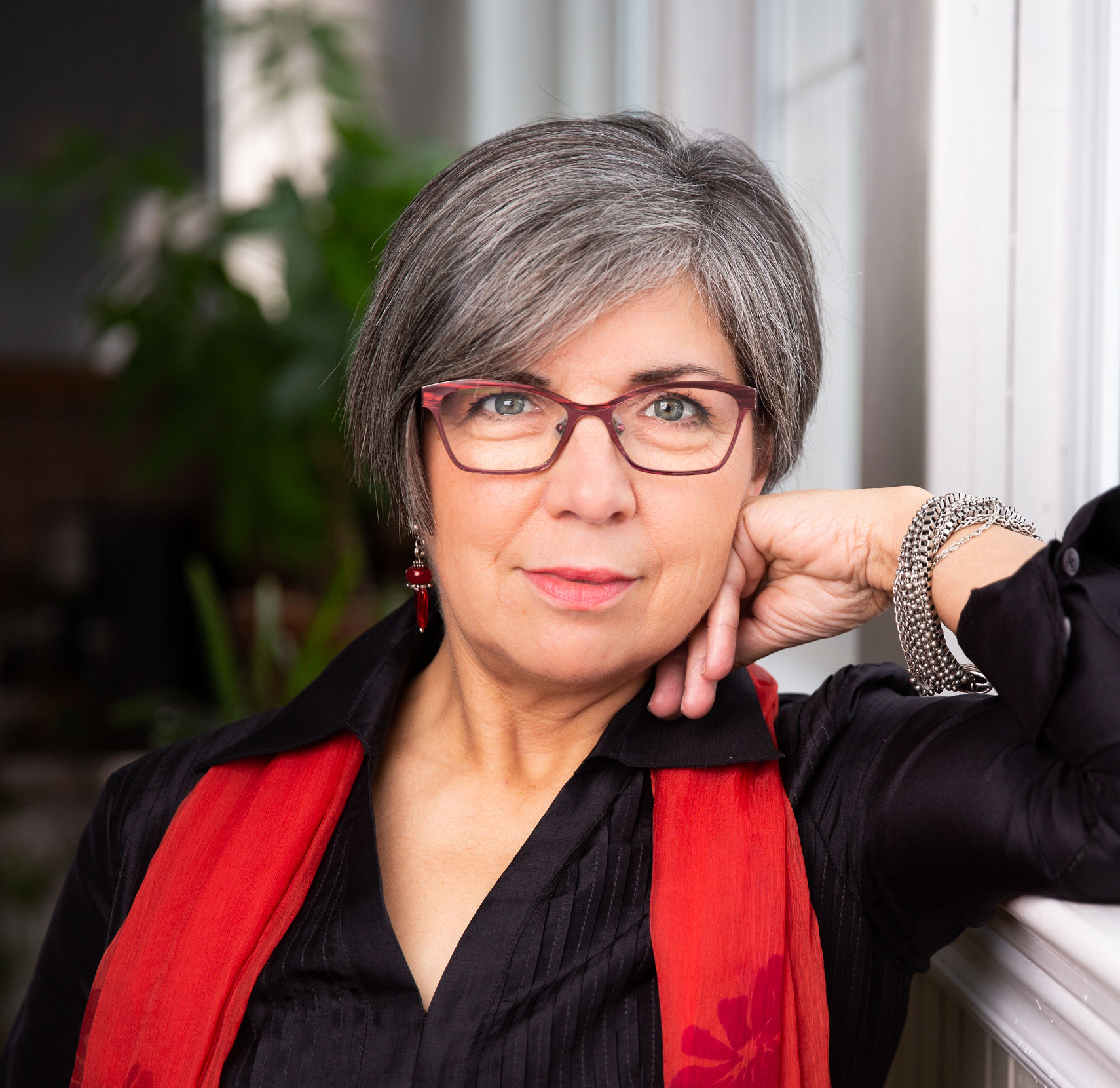 Carey Nicholson
Artistic Director/General Manager, Staff
Carey has been engaged in performing arts for over 40 years. Originally from St. Catharines, Carey moved to Toronto to pursue professional dance studies with Lois Smith, O.C. at George Brown College, and the School of the Toronto Dance Theatre, graduating from both professional programs and becoming a faculty member at STDT for 15 years before moving to Durham region. She has been involved with community and professional theatre companies in Durham, York region and elsewhere as a board member, producer, director, choreographer, performer, instructor, set and costume designer. She has received several awards for her work in the performing arts, including a Durham Art of Transition Creative Award for her contribution to theatre in Durham. Her past, and ongoing, theatre studies include programs and courses at George Brown College, Toronto Dance Theatre, Tarragon Theatre, the Stratford Festival and Off The Wall Theatre Alliance, and was an auditing director with Obsidian Theatre (production: hang, directors: Philip Akin, Kimberley Rampersad).
Carey's arts administration experience includes past Administrative Manager for the Toronto Centre for the Promotion of Fashion Design, past co-owner of META4 Contemporary Craft Gallery and past Executive Director of the Scugog Council for the Arts. Carey is also an independent theatre adjudicator and arts educator​. She also serves as the Chair of the Scugog Tourism Advisory Committee, a standing committee of the Township of Scugog.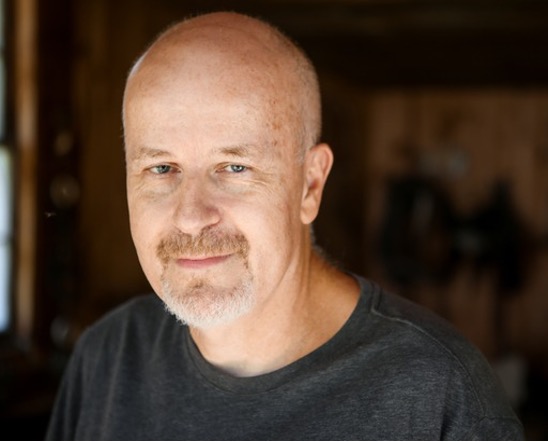 Michael Saunders
Box Office and Group Sales Coordinator, Staff
Michael has worked with Covenant House Toronto and The Reena Foundation. He has volunteered with The Toronto Fringe Festival and The Canadian Diabetes Association. He is a lifelong patron of the arts and the proud father of two daughters who are professional artists.
Ethan Eastwood
Media, Communications & Marketing Coordinator, Staff
Ethan hails from a theatrical family and is leveraging his passion for the creative arts to serve as Theatre on the Ridge's Media and Communications Coordinator. He has previously served as the Communications Advisor to a federal candidate in Durham Region and was a candidate himself for municipal office in 2018. He is also a student of Public Administration at York University. Ethan is a staunch believer in the power of storytelling, particularly in its capacity to challenge and inspire audiences to embrace new perspectives on the human experience. He is excited to help grow Theatre on the Ridge's digital presence.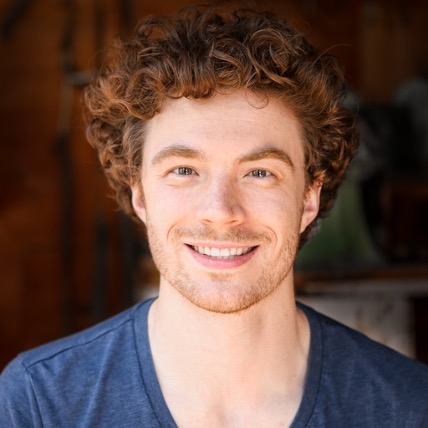 Reid Eastwood
Digital Production Coordinator, Staff
A recent undergraduate of the University of Toronto, Reid has joined Theatre on the Ridge as our Digital Media Coordinator. Formerly a member of the Directors Guild of Canada, Reid brings several years of experience as an Assistant Director in the film and television industry to Theatre on the Ridge, in addition to having various acting credits on screen, and stage. In his free time, Reid enjoys cycling around Durham Region, with a particular interest in mountain biking.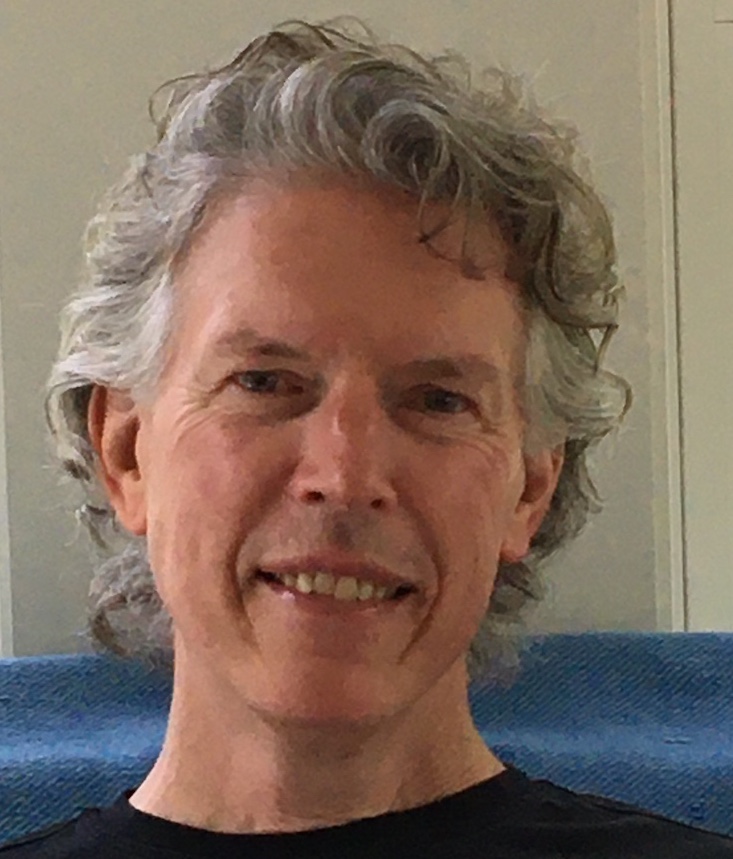 Michael Serres
Connecting Seniors Through Theatre Program Coordinator, Staff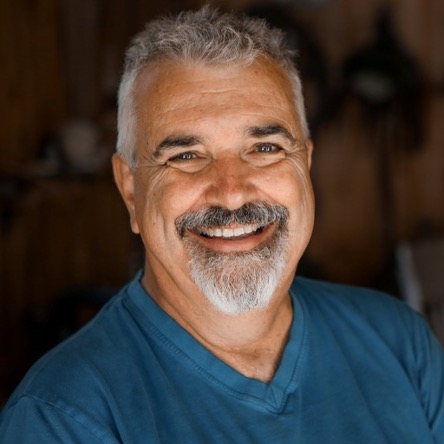 Andy Williamson
Summer Venue Manager, Staff