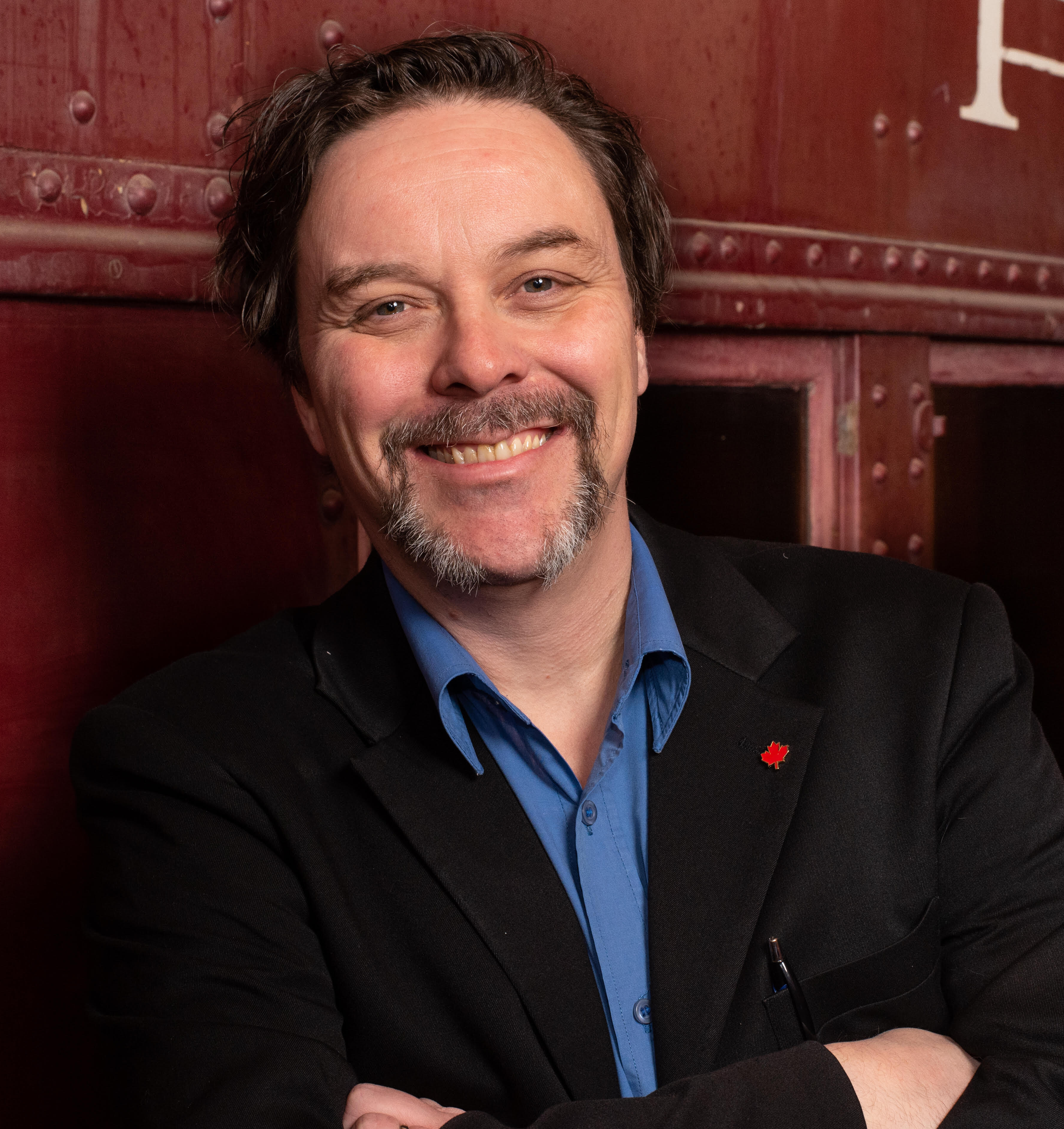 Trevor Lundy
President, Board of Directors
Trevor has over 40 years of involvement in the arts across a wide range of disciplines. Trevor has been an actor, director, producer, set designer, lighting designer, writer and so much more. From 2013-2015, he was the General Manager of Oshawa Little Theatre before returning to Kimberley BC where he has been the Production Manager of the Cranbrook Community Theatre for the last 5 years. Trevor's creativity and operational acumen now take on the new challenge and adventure of a cross-country leadership role with Theatre on the Ridge.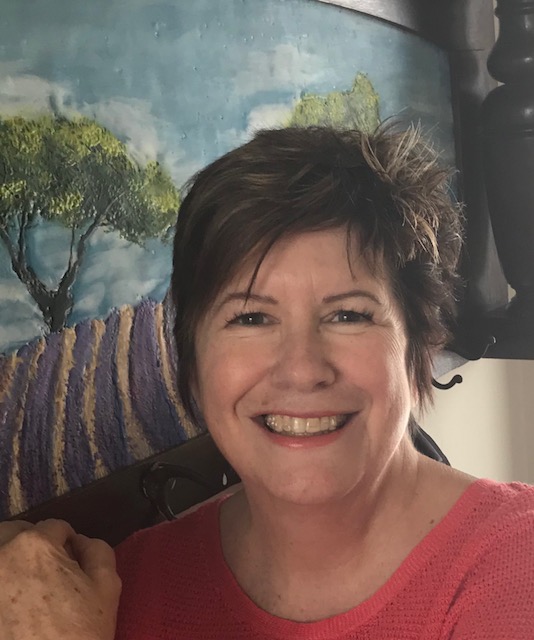 Marion Meyers
Vice President, Board of Directors
Marion Meyers is a encaustic and quilt artist, with 25 years of experience in brand development and strategic facilitation for a wide range of companies including Shoppers Drug Mart and Coca Cola. Marion is currently also a member of the Port Perry Patchers, the Colborne Art Gallery, president of the Scugog Council for the Arts and a member of the Scugog Tourism Advisory Committee.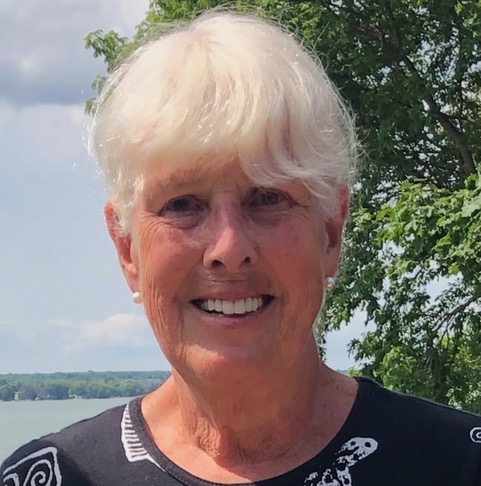 Martha Casson
Secretary, Board of Directors
Martha joins us from over a 30 year career in senior administration at both Humber and Niagara Colleges. Through her international work she had the opportunity to work in over 30 countries and to connect students from all over the world. Through both tangible and support involvement, she was also responsible for the admission of hundreds of students to college music and theatre programs.
Martha's local commitment has involved significant volunteer work as a board member or leader for the Building Youth Capacity (BYC) organization, the Seniors Advisory Committee and over two terms for the Housing Advisory Committee to Scugog Council. She has also recently been appointed as a Community Director for the North Durham Family Health Team.
Dubbed by the Toronto Star, Martha is probably best known as one of the original four "Golden Girls of Port Perry" for their creative shared-ownership home on Perry Street.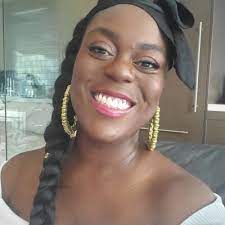 Uju Umenyi
Programs and Play Development, Board of Directors
Uju Umenyi is an emerging writer for stage and screen. In 2022, she was a Creative in Residence with Ontario Culture Days and Theatre on the Ridge in Port Perry, developing a first draft of a play about Samuel Stout, the town's first Black resident. Uju's writing interests include stories about community, home, and belonging. For screen, Uju is one of the writers of 'ESL', a digital series in development.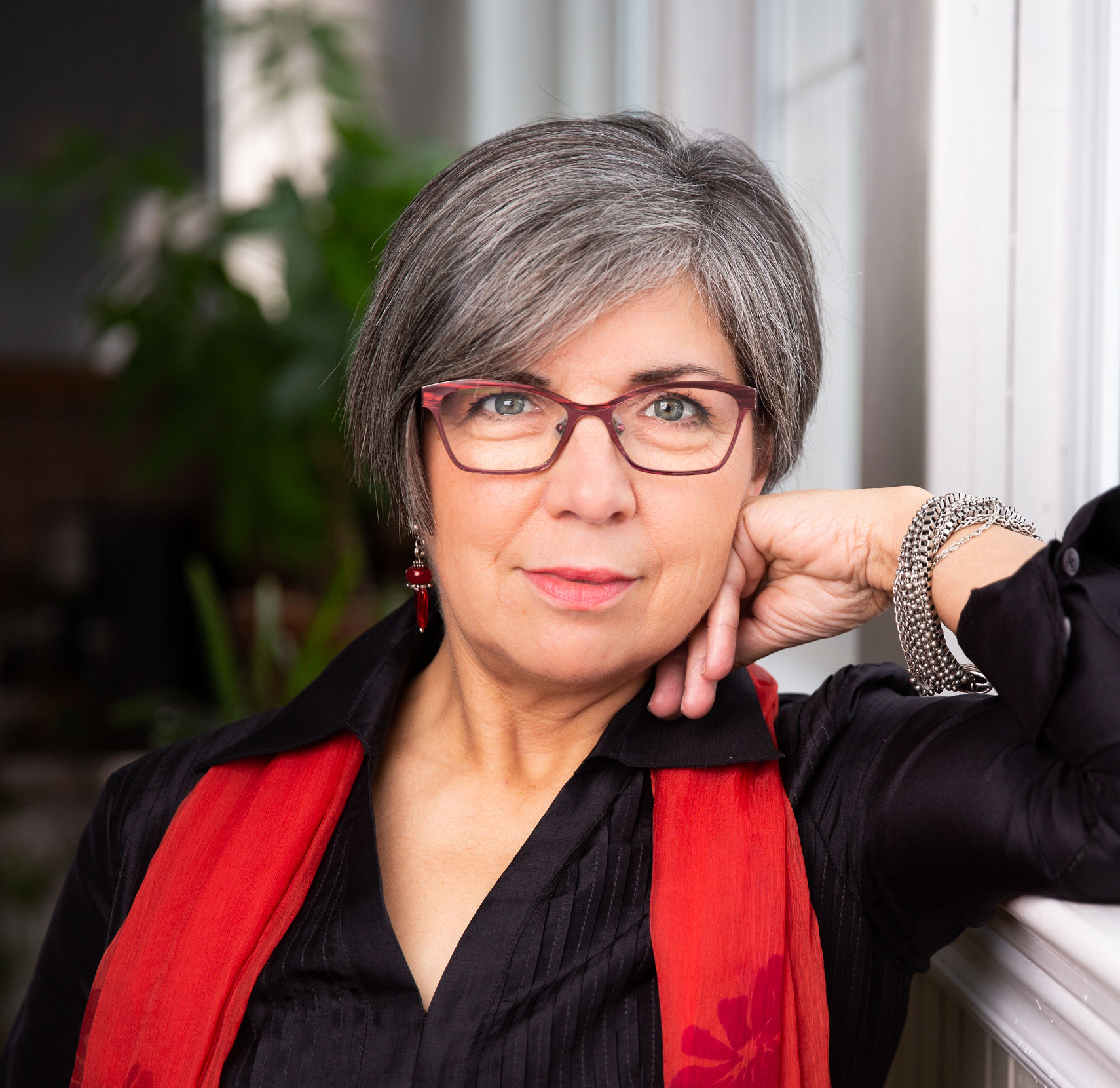 Carey Nicholson
Artistic Director/General Manager, Staff
Carey has been engaged in performing arts for over 40 years. Originally from St. Catharines, Carey moved to Toronto to pursue professional dance studies with Lois Smith, O.C. at George Brown College, and the School of the Toronto Dance Theatre, graduating from both professional programs and becoming a faculty member at STDT for 15 years before moving to Durham region. She has been involved with community and professional theatre companies in Durham, York region and elsewhere as a board member, producer, director, choreographer, performer, instructor, set and costume designer. She has received several awards for her work in the performing arts, including a Durham Art of Transition Creative Award for her contribution to theatre in Durham. Her past, and ongoing, theatre studies include programs and courses at George Brown College, Toronto Dance Theatre, Tarragon Theatre, the Stratford Festival and Off The Wall Theatre Alliance, and was an auditing director with Obsidian Theatre (production: hang, directors: Philip Akin, Kimberley Rampersad).
Carey's arts administration experience includes past Administrative Manager for the Toronto Centre for the Promotion of Fashion Design, past co-owner of META4 Contemporary Craft Gallery and past Executive Director of the Scugog Council for the Arts. Carey is also an independent theatre adjudicator and arts educator​. She also serves as the Chair of the Scugog Tourism Advisory Committee, a standing committee of the Township of Scugog.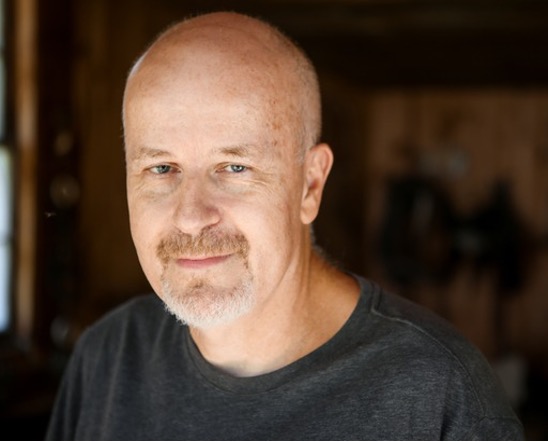 Michael Saunders
Box Office and Audience Development, Staff
Michael has worked with Covenant House Toronto and The Reena Foundation. He has volunteered with The Toronto Fringe Festival and The Canadian Diabetes Association. He is a lifelong patron of the arts and the proud father of two daughters who are professional artists.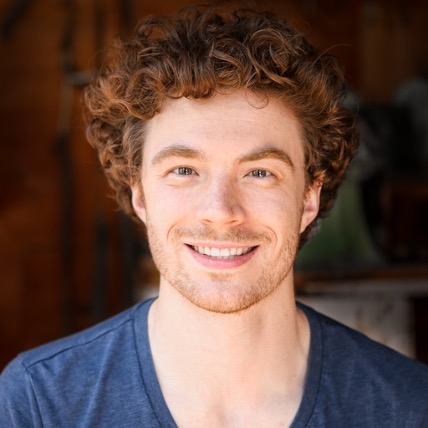 Reid Eastwood
Digital Programming Coordinator, Staff
A recent undergraduate of the University of Toronto, Reid has joined Theatre on the Ridge as our Digital Media Coordinator. Formerly a member of the Directors Guild of Canada, Reid brings several years of experience as an Assistant Director in the film and television industry to Theatre on the Ridge, in addition to having various acting credits on screen, and stage. In his free time, Reid enjoys cycling around Durham Region, with a particular interest in mountain biking.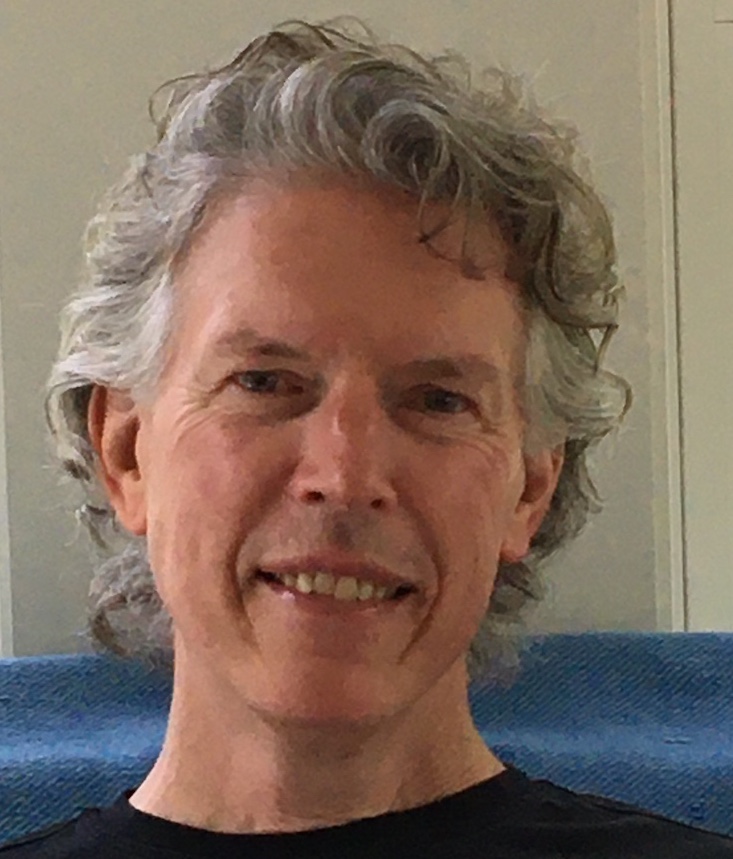 Michael Serres
Connecting Seniors Through Theatre Program Coordinator, Staff
Michael has been involved in the Durham Region theatre community as an actor, director, and sound designer for 30 years. Michael also has several years of experience as a theatre administrator, as well as the creator of Smart Acts, a company that provided educational and performance theatre classes designed for the more experienced segment of our population, as a means of staying mentally engaged as one ages. His is interested in exploring the overlap between psychology and acting, happiness, and aging well.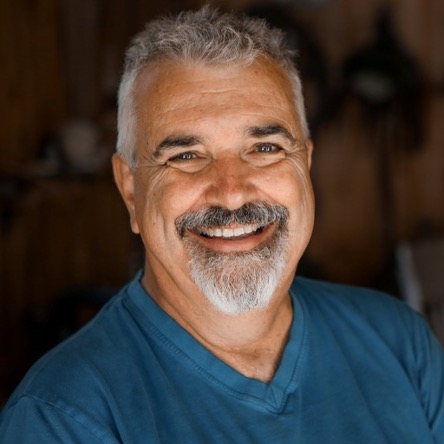 Andy Williamson
Venue Manager, Staff
Andy has managed theatre and corporate facilities in Toronto and Durham region since the late 1980's. He has been with Theatre on the Ridge from the company's start in 2013, maintaining order in the limited storage and backstage spaces of Theatre on the Ridge and taking the lead on carpentry for the company's set builds. When time permits, Andy has also been seen onstage as Reuben Crandell for Pine Grove Plots with Theatre on the Ridge and in many productions in the Durham area – One Flew Over The Cuckoo's Nest, The Diary of Anne Frank, To Kill A Mockingbird (Oshawa Little Theatre) among others.
Jana Tolmie
Digital Production Coordinator
Jana is a student attending Ecole Supérieure de Réalisation Audiovisuelle in Paris, France. She is in the process of obtaining a bachelor's in filmmaking. A South African, she has been living in Canada since 2012 and living on and off in Europe since 2021. Jana has taken part in many plays as well as acting courses for film/television. She has experience across the fields of videography, editing, screenwriting, sound, editing, and directing, gained through studies, on-set experiences, and travels.
Sarah Jewell
Costumes & Properties Coordinator
Sarah has graduated from the Theatre Arts Production program at Laurentian University, after completing two years at Cambrian College. She has worked on Thorneloe Productions in the past, including the plays Memories of Water, The Dead Mess Project, Drag Queens on Trial, Blood Relations, and Turmspitze. Sarah did an internship in PEI at the Watermark theatre. She has also worked at Canada's Wonderland on Halloween Haunt and Winterfest. Sarah has also worked at TOTR in the past on Something from Nothing and Cyrano. She is excited to be back in Port Perry for another summer.
Lyle Corrigan
Technical Direction/Sound Design
Colin Hughes
Technical Direction/Lighting Design