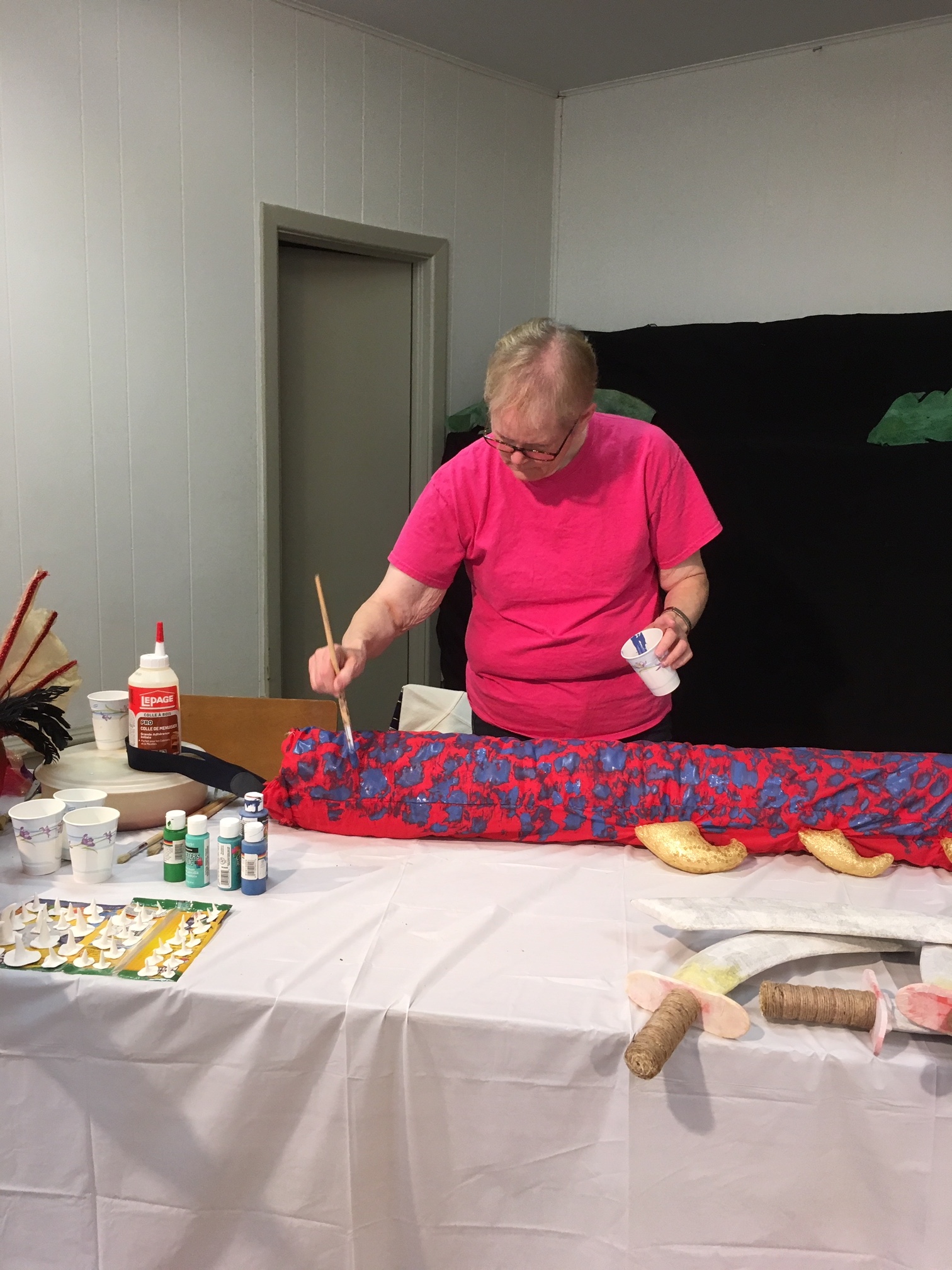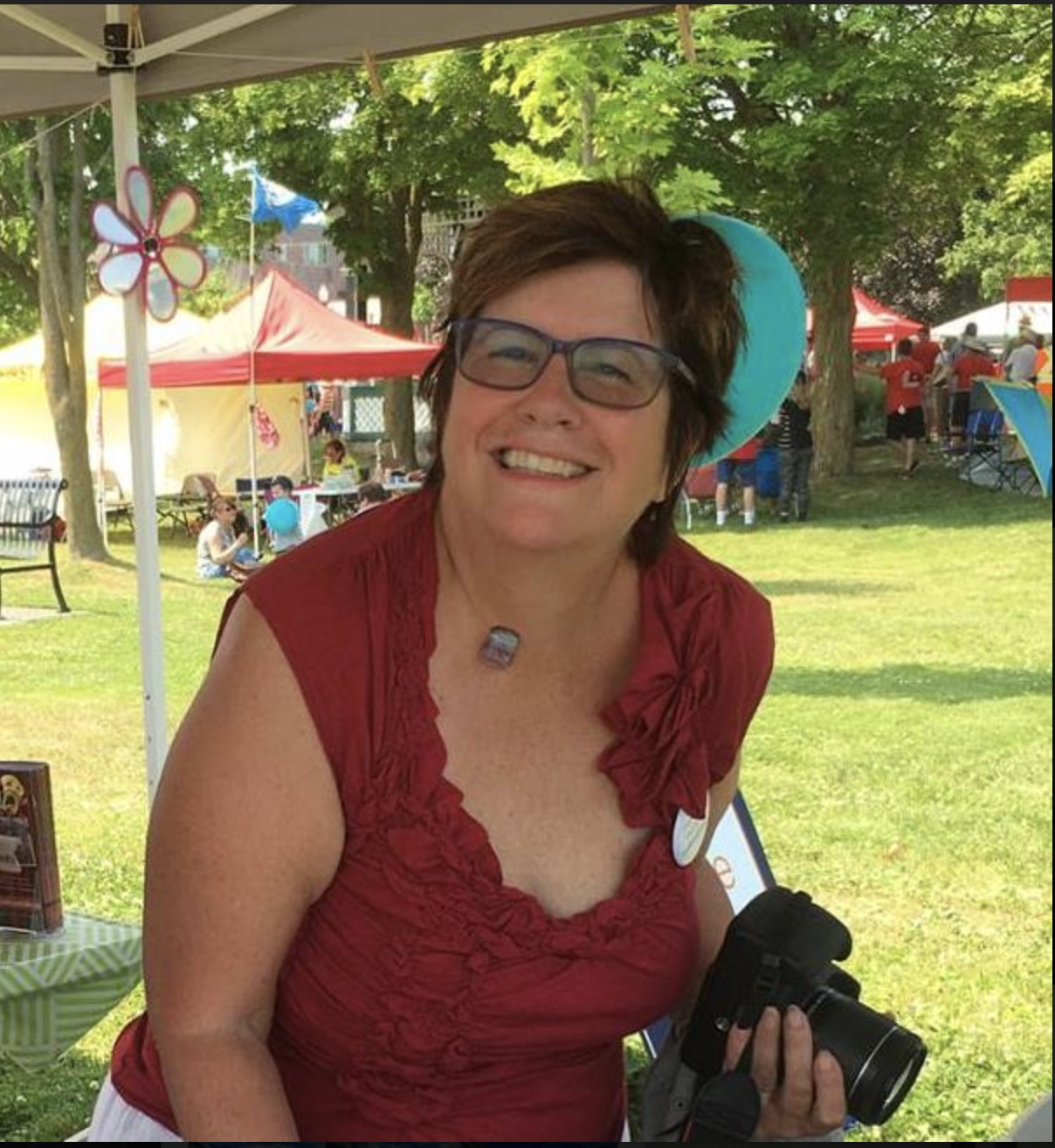 With all the great Theatre on the Ridge events happening, we can always use a little help!
As a not for profit organization, Theatre on the Ridge is committed to the growth of new artists and theatre practitioners in Durham and making theatre accessible in the community.
We value the contribution our volunteers make and, in return, volunteering with us is a great way to encourage your interest in theatre, learn new skills, meet new friends and show your support for Theatre on the Ridge.
**High school students can earn valuable community service hours!
As members of the TIAO Safe Travels Stamp program, we also follow strict Covid 19 protocols to keep our volunteers safe.

Consider being part of our 2023 Summer Festival Team!
Our annual summer theatre season continues to be one of the most exciting summer cultural events in Scugog.
Our summer performances from June 13th to August 26th take place outdoors at the Scugog Shores Museum Village.
If you'd like to be a part of our costume, stage and technical crew, help out with Front of House ticket sales, concessions and ushering, or interested in marketing and publicity, please let us know!
*    *    *    *    *
New For Summer 2023!
Calling all Youth Singer/Songwriters…
Are you looking for an opportunity to:
   build your performance skills?
   practice your music?
   share your songs?
Join our Summer Music Roster!
We're looking for singer/songwriters to provide live pre-show music during our summer season at Scugog Shores Museum, and are inviting Durham youth (13 – 21) to sign up now!
What are we looking for?
Solo/duo artists (not full bands) – vocalists and/or instrumental.
Range of musical styles from folk, soft rock/pop, world, etc.
Enough material to play one 30 – 40 minute set.
Not necessary to have your own sound system.
When?
Through June, July and August during the run of each of our summer productions. Pre-show music to take place approximately 1 hour before start of each show.
Performers may sign up for one or more timeslots. Visit our website for more information on production schedules – www.theatreontheridge.ca
How to sign up?
Tell us about yourself with a short resume and/or bio and provide us with a link to 3 songs performed by you. Songs should be in the genre that you intend to perform for us in the summer.
You can send your submission to info@theatre3x60.ca with the subject line "TOTR Summer Music Roster".
Theatre 3×60/Theatre on the Ridge is committed to enriching lives through theatre, on and offstage. We support artistic excellence, greater accessibility to theatre and greater audience engagement through performance, education and the development of new artists and work in the community.
Volunteer support is an essential part of our organization and our ability to achieve our goals. Volunteers enrich our core structure and are integral in all aspects of Theatre 3×60's governance, operations, educational and artistic programming. Our volunteers enable us to reach further into the community as advocates and ambassadors for theatre. We value our volunteers for their skills, energy and commitment and we strive to provide opportunities that encourage all volunteers to use and develop their talents through satisfying relationships with Theatre 3×60.
"Theatre 3×60/Theatre on the Ridge is committed to diversity and inclusion in our hiring and recruitment practices, and encourage applications from culturally diverse persons, Indigenous persons, deaf persons and persons with disabilities, persons of any sexual orientation, and persons of any gender identity or gender expression. We welcome applications from persons with disabilities to the extent possible with the physical spaces of our venues and requirements of the positions available."​