PINE GROVE PLOTS ONSCREEN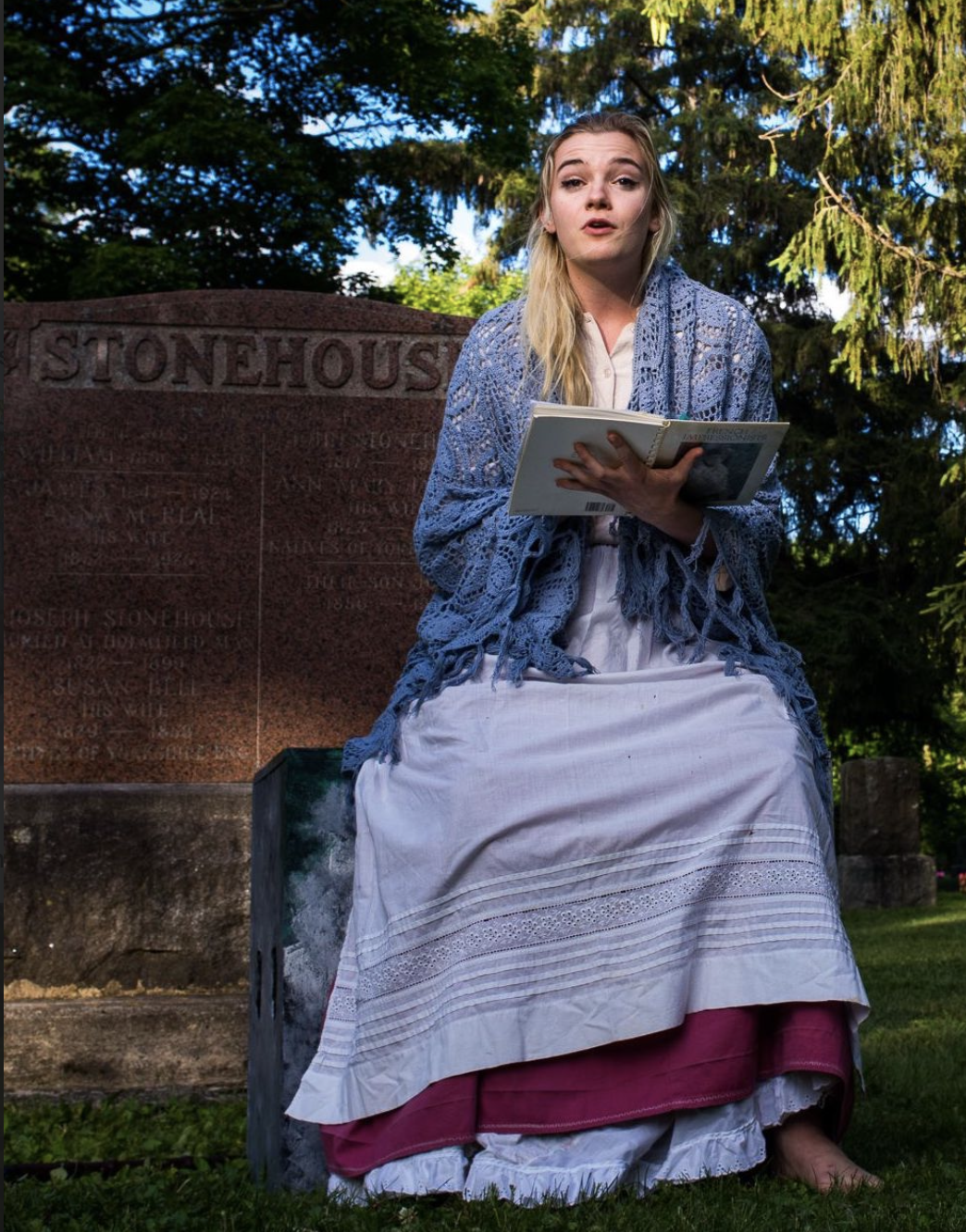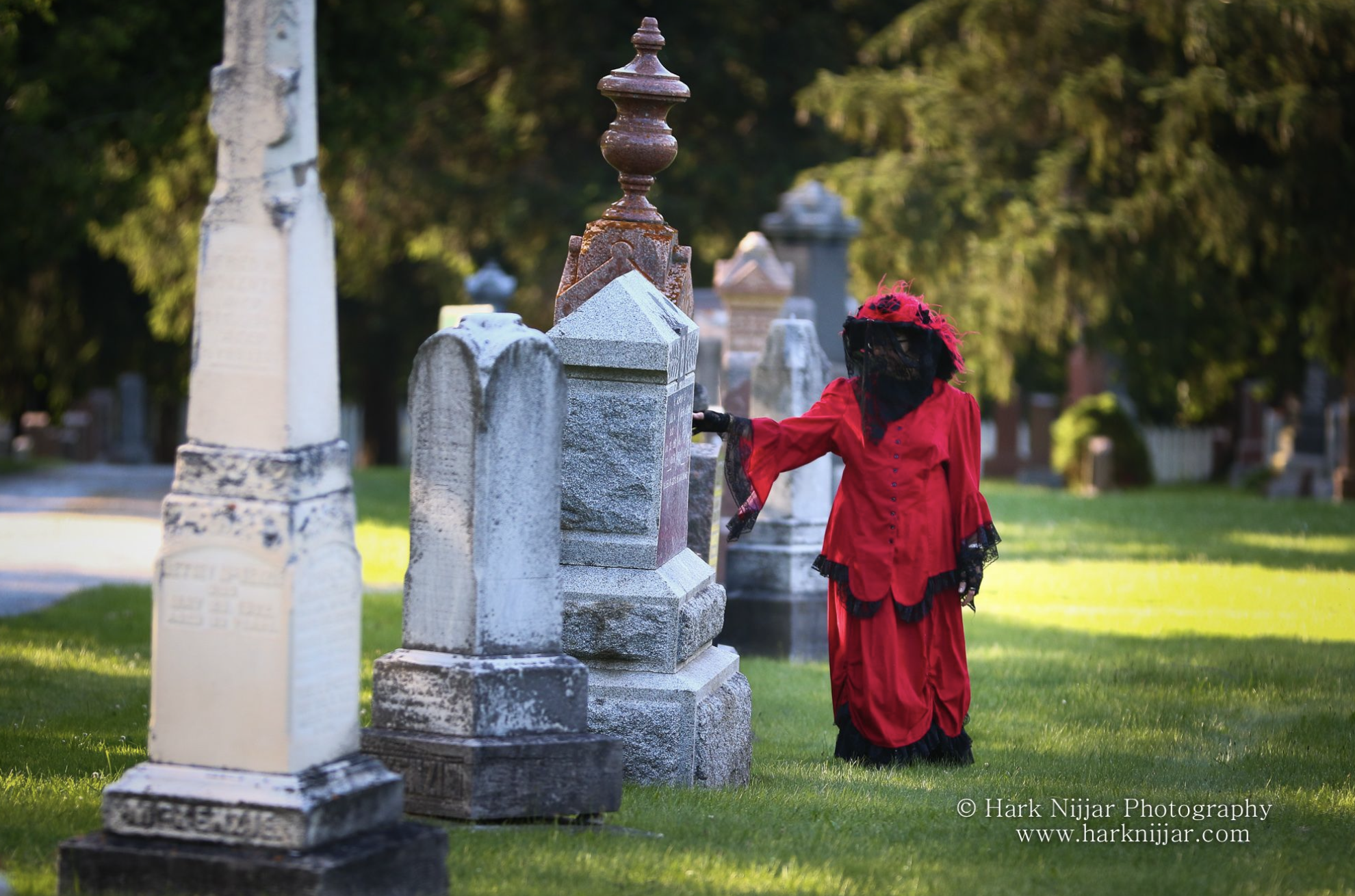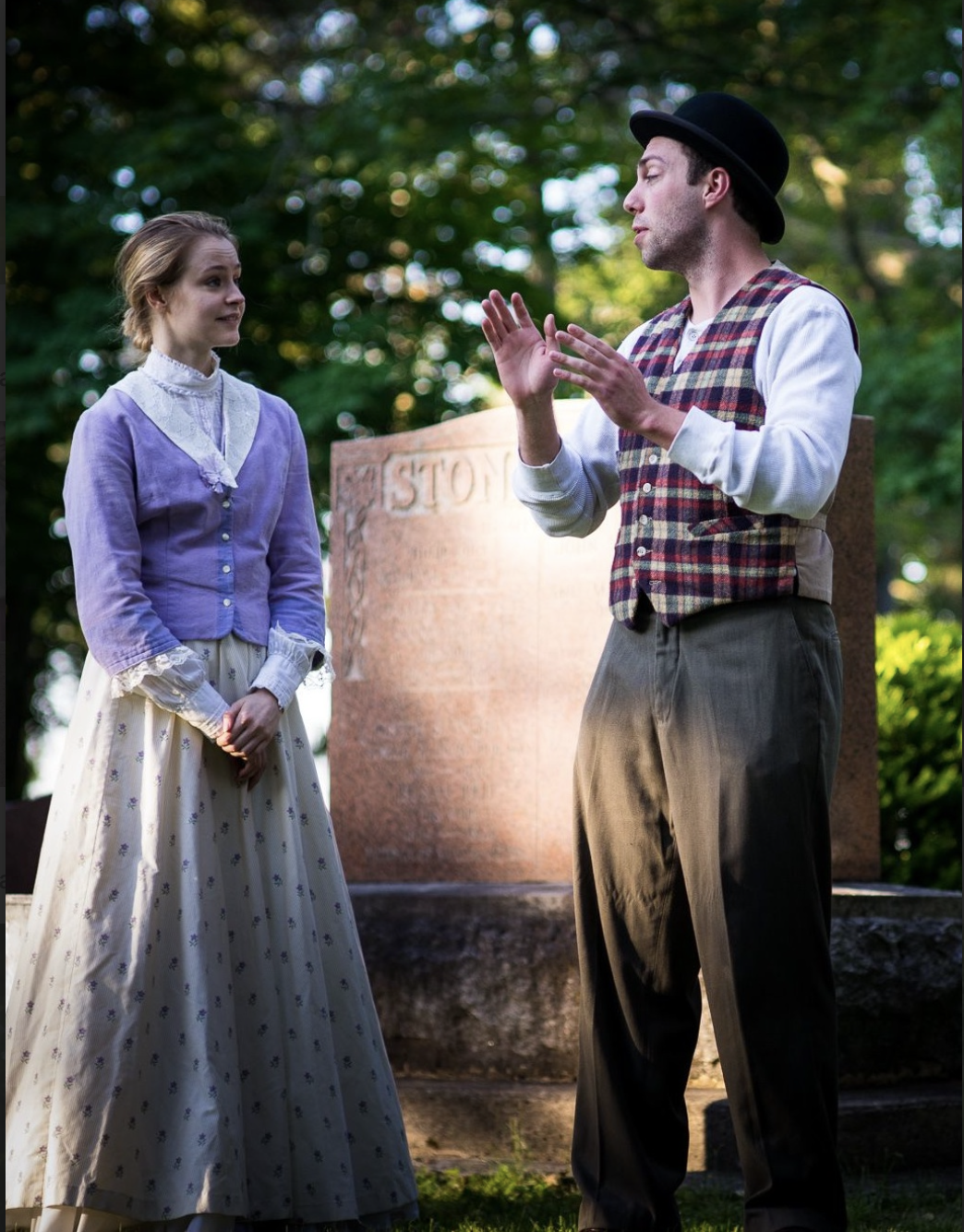 Pine Grove Plots, our popular historical walk, presented five stories of Port Perry's past, including Searching for Samuel Stout, Courting The McCaws, Before The Flood, The Diary of Elizabeth Christie, and Major Forman.
Filmed versions of these stories are now available to educators.
Pleae Contact Us for further information
The original Pine Grove Plots project was made possible through the support of the Ontario Trillium Foundation and the Mississaugas of Scugog Island First Nation. This digital presentation has been made possible with funding from the Ontario Arts Council's Arts Response Initiative program and in partnership with the School of Media Art and Design – Durham College.