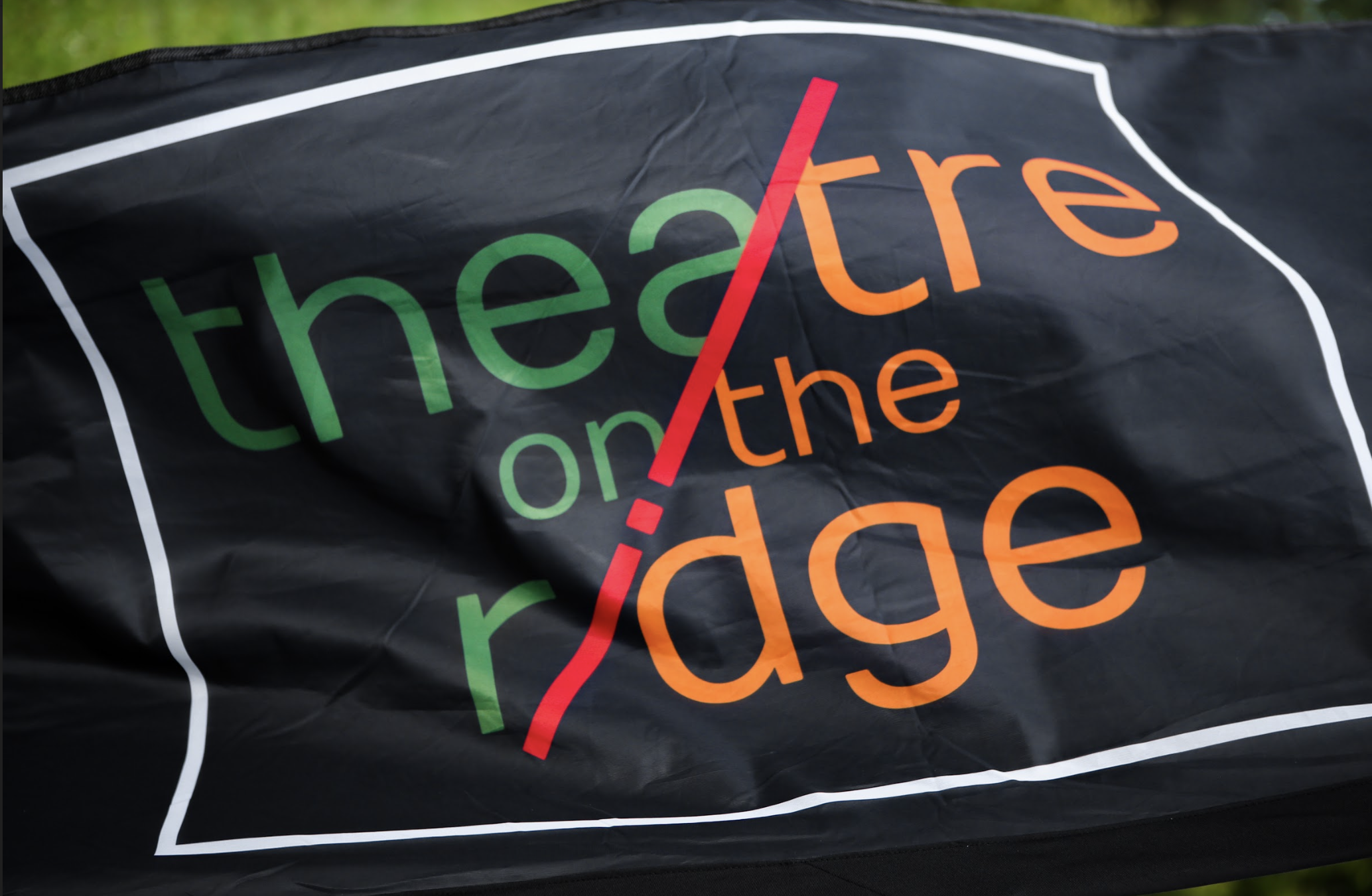 Welcome to our
2023 Season
The Story of Samuel Stout – Next Stage
The Adventures of the Soul Sistas
The Lion, the Witch and the Wardrobe
A Tent For The 10th Event
On A First Name Basis by Norm Foster
Innocence Lost: A Story About Steven Truscott by Beverley Cooper
The Living End
 (or Madame Winnifred's Circus Of Wonders)
 by Andy Massingham and the Summer Company
Summer Music Event
The Music of Samuel Stout
Samuel Stout World Premiere
Snapshots Short Play Festival
Scary Story Walk
10th Anniversary Return to Vimy
A Staged Reading by Vern Thiessen
A Christmas Carol in the Village
Christmas on the Ridge
*All productions, readings and events subject to change.
Find production and event descriptions below.
Individual tickets to The Story of Samuel Stout – Next Stage are now on sale.
The Adventures of the Soul Sistas is PWYM at the door.
 Our 10th Anniversary Ticket Bundles and Summer Passes are available now for a limited time only.
Staged Readings
 The Story of Samuel Stout – Next Stage
 A Musical Staged Reading
 February 10th and 11th, 2023
 The journey from page to stage continues for this  compelling new work by Uju Umenyi.
 The Adventures of the Soul Sistas
 –  by Newton Vanriel
 A Staged Book Reading
 February 25th, 2023
 Join author Newton Vanriel and actors Audra Gray and  Amanda Jane Smith, as they bring The Adventures of  the Soul Sistas to life.
 

The 3rd Snapshots Short Play Festival
 Staged Readings
 Fall 2023, Dates TBA
 This annual festival invites playwrights to create  works with inspiration taken from a set of visual  prompts, themselves inspired by local culture.
 

10th Anniversary Return to Vimy
 A Staged Reading of Vimy by Vern Thiessen
 November 10th and 11th, 2023
 To celebrate our 10th anniversary, members of the original casts have been invited back to take part in  this special staged reading
Summer Season
On a First Name Basis
– by Norm Foster
June 13 – 25, 2023
 Canada's most performed playwright tells the story of a novelist employer and his housekeeper employee who, after 28 years, spend an evening in each other's company.
Innocence Lost: A Play About Steven Truscott
– by Beverley Cooper
July 12 – 29, 2023
 A story that enflamed the community, the country and the world. Innocence Lost examines the nature of community and how good people make bad choices.
Summer Music Event
August 5th, 2023
Details to come.
The Music of Samuel Stout
August 12th, 2023
An evening of music and song inspired by Samuel Stout, Port Perry's first Black resident, presents a diverse program of the music of the mid to late 19th century, including spirituals, slave songs and period tunes.
The Living End
(or Madame Winnifred's Circus Of Wonders)
August 15 – 26, 2023
Created by Andy Massingham
and the Summer Company
Painfully shy Winnie discovers a trunk in her attic. Inside the trunk is a poster. A poster for the final performance of a travelling circus from a far-off time. Suddenly, the circus acts and performers come to life.
Community and Special Events
A Tent For the 10th Event
May 10, 2023
We're having a party to celebrate our 10th anniversary and the raising of our very own performance tent at Scugog Shores Museum Village!
Samuel Stout
by Uju Umenyi
World Premiere Production
September 21 – 24, 2023
In her first full length play, Uju Umenyi, tells a story of triumph. One that resonates with music as a means of healing and forging community, about a man who defies all perceptions of who he should be to find joy, and home, in a new community.
Scary Story Walks
October 26 -29, 2023
The 4th Scary Story Walk returns to the museum for the second year, to take audiences on a night-time journey as classic and contemporary stories of the macabre and fantastic unfold through the village.
A Christmas Carol in the Village



December 7 – 10, 2023
Step into the past for a Victorian Christmas story at Scugog Shores Museum Village. This immersive adaptation of Charles Dickens' beloved classic Christmas ghost story includes seasonal music and all the trimmings!
Christmas on the Ridge
December 20, 2023
What better way to pass the longest night of the year than with some good old fashioned holiday storytelling, songs and presents? Once again, we're celebrating the season and the solstice with our theatre family and friends.
Young Audiences
The Lion, The Witch and the Wardrobe
A Theatre For Young Audiences Production
March 13 – 17, 2023
With only a cast of two, and minimal set, props and costumes, the story of this beloved children's classic is told through clever staging and engages the imaginations of audience of all ages.
Our Ticket Packages
10th Anniversary Bundle, $295
Purchase before February 10th, 2023
Value of $430
One ticket to 12 performances & events in 2023
Summer Suite #1, $95
Purchase before March 31st, 2023
Value of $117
One ticket to each of the three mainstage summer productions
Summer Suite #2, $150
Purchase before March 31st, 2023
Value of $195
One ticket to each of our summer productions and events
Under 25 & Arts Worker Bundle, $95
Purchase before February 10th, 2023
Value $120
One ticket to the 12 performances & events in 2023
see details on our ticket page