Theatre on the Ridge presents the Guild Festival Theatre's production of
ALICE IN WONDERLAND
Adapted by David Savoy and directed by Tyler Seguin
Under The Performance Tent at The Scugog Shores Museum Village, Port Perry.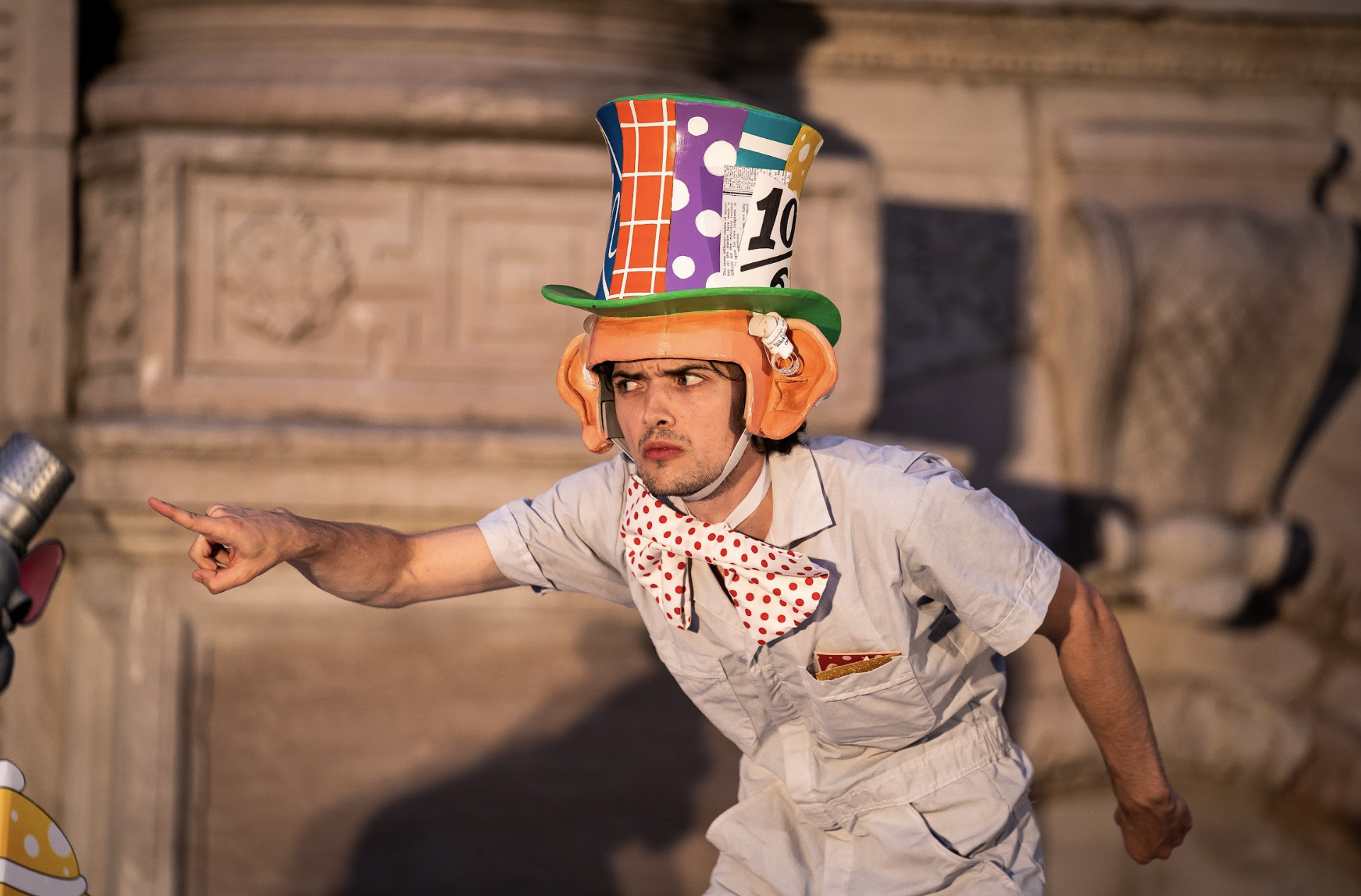 Friday August 4th, 7 pm
Saturday August 5th, 2 pm
Saturday August 5th, 7 pm
The running time of the show is approximately 85 minutes.
A 2022 DORA Award winner for the Jon Kaplan Audience Choice Award!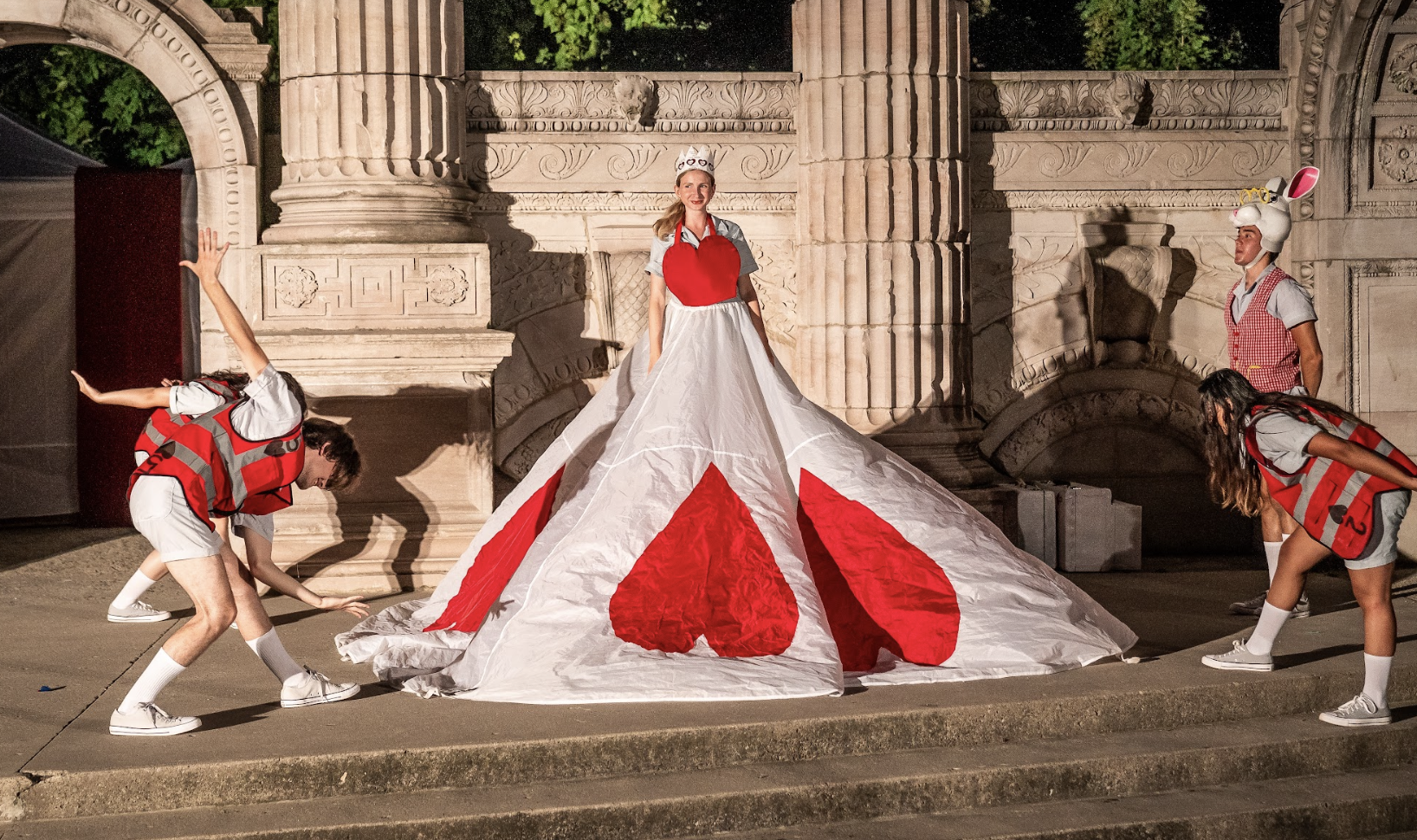 When Alice follows a mysterious White Rabbit, she finds herself in Wonderland, a world where the everyday rules are turned upside down. On her journey she meets strange characters including the Mad Hatter, the Cheshire Cat, and Tweedledum & Tweedledee, but it's her encounter with the Queen of Hearts whose cries of "Off with her head!" make Alice wonder if she'll ever find her way home again.
This fast-paced production brings Wonderland to life in a swirl of sound and colour and imagination. Whether it's trading riddles with the Mock Turtle or battling the fearsome Jabberwock, this show will leave everyone with a smile on their face and curiosity in their hearts!