IT'S OUR TENT FOR THE 10TH!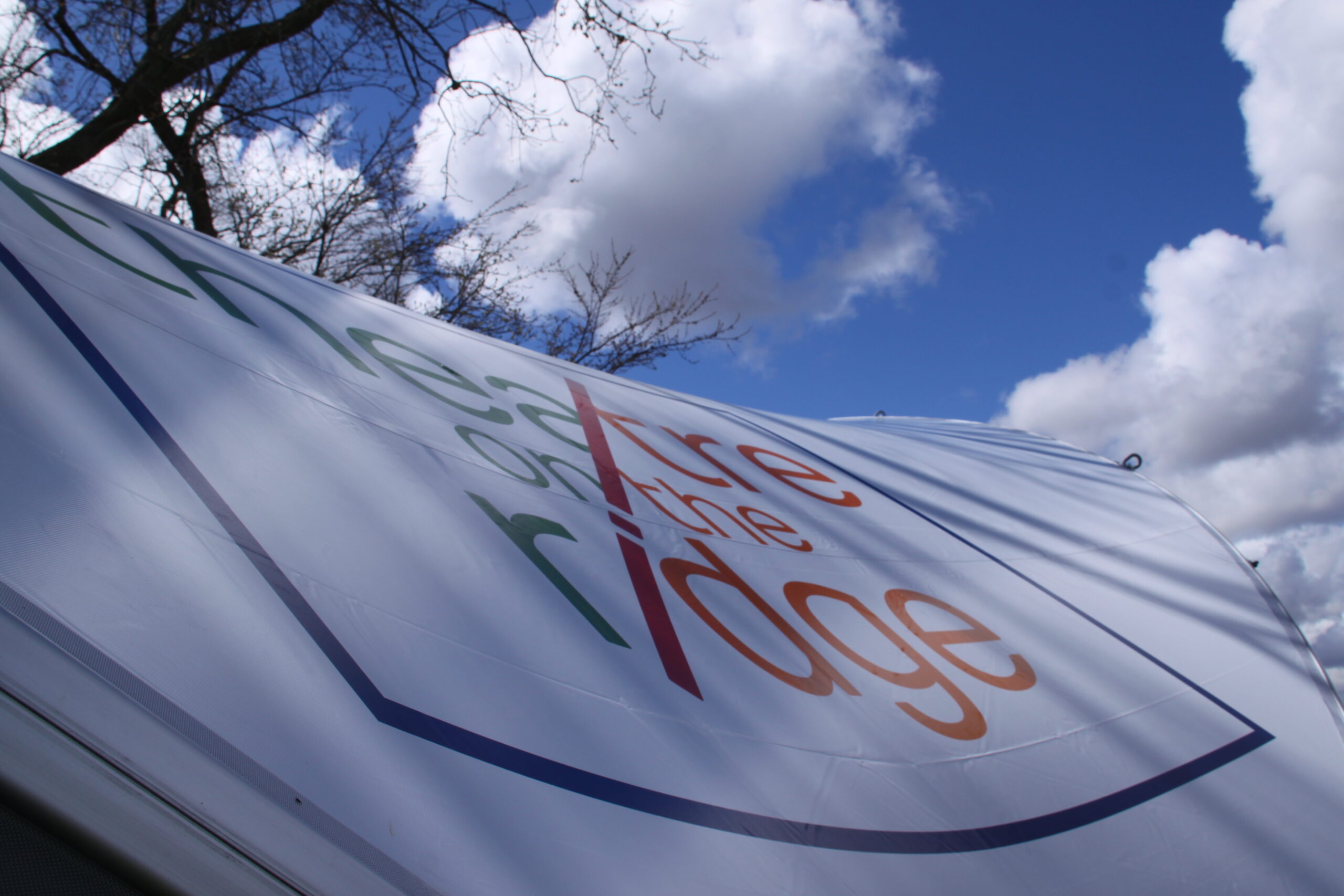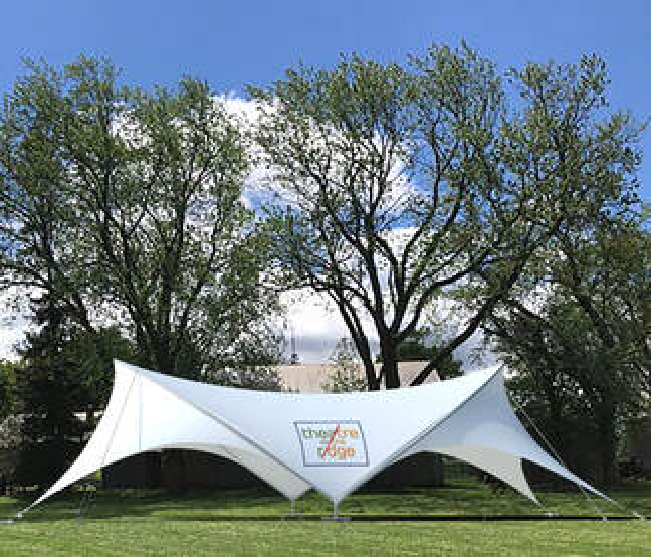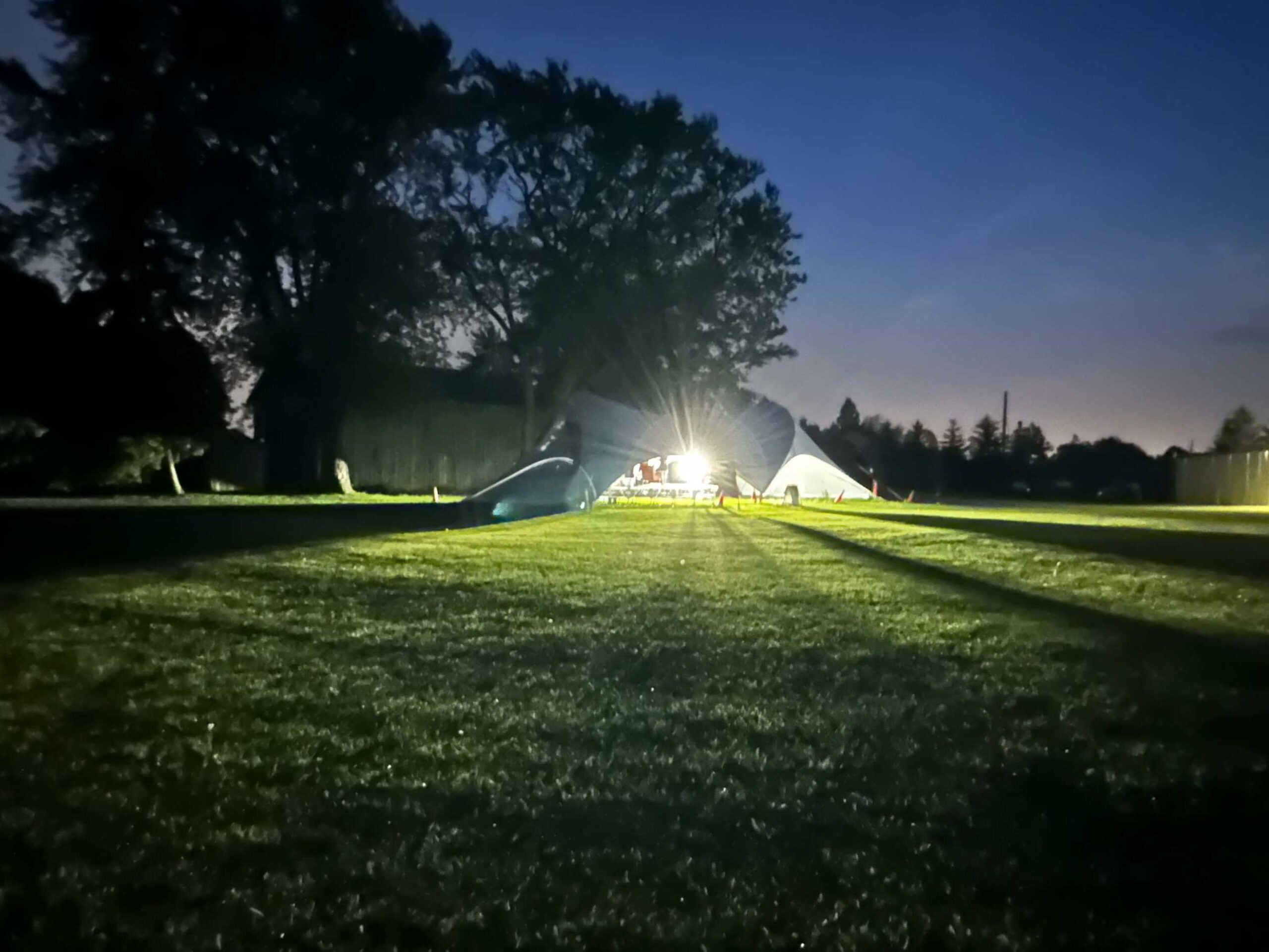 We're celebrating 10 Years of Captivating Theatre!
2023 marks the 10th Anniversary of Theatre on the Ridge, originally known as Theatre 3×60.
All year long we're celebrating how far we've come in our first decade, and getting ready to embark on our next 10 years bringing captivating live theatre to Scugog and Durham Region.
Our very own performance tent is now up and we're getting it ready for the first performance of the Summer 2023 season, on Tuesday, June 13th.
Our planned Tent for the 10th Event on May 10th had to be postponed. But we'll be announcing a new date soon.
We invite everyone to join us for a special launch event, featuring performances by past artists and sharing favorite moments from the past 10 years…and a sneak peek at what's still to come in 2023.
The performance will be presented live with an ensemble of artists from past and present Theatre on the Ridge productions on hand to entertain the audience with excerpts of favorite plays from past seasons and teasers for two of our Summer 2023 productions – On A First Name Basis by Norm Foster and Innocence Lost: A Play About Steven Truscott by Beverley Cooper. There will also be archival videos from our ten year history, including scenes from our very first production in 2013!